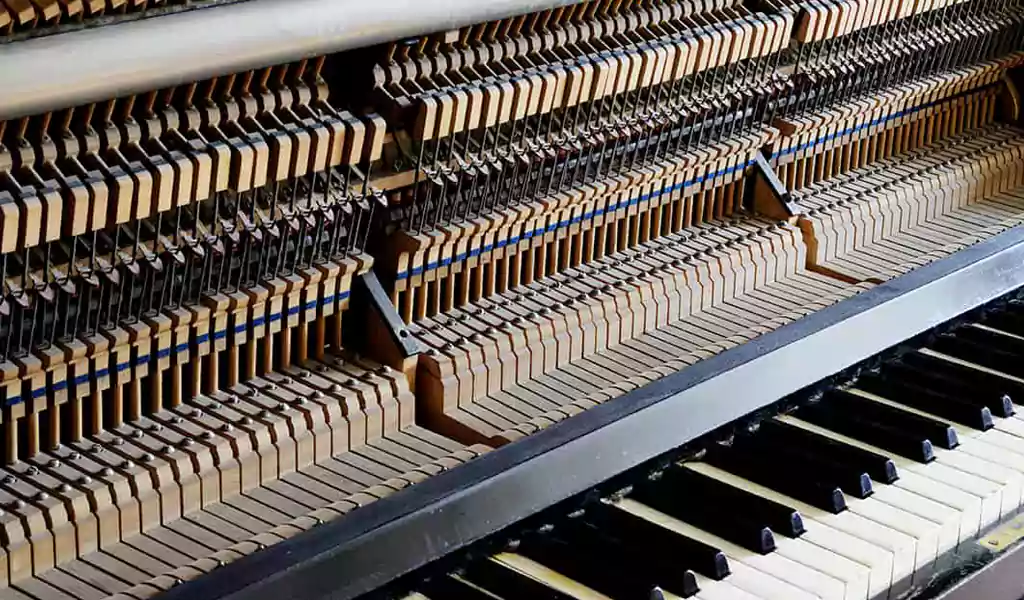 Services
Perhaps not the cheapest piano tuning service. However, the best professional piano tuning service in Bangkok, Thailand. And in addition, the most reliable. While our services include piano tuning, cleaning, and other minor adjustments. It also includes piano repairs not needing shop work. But, assessments of piano repair fees must be done on-site.
PIANO TUNING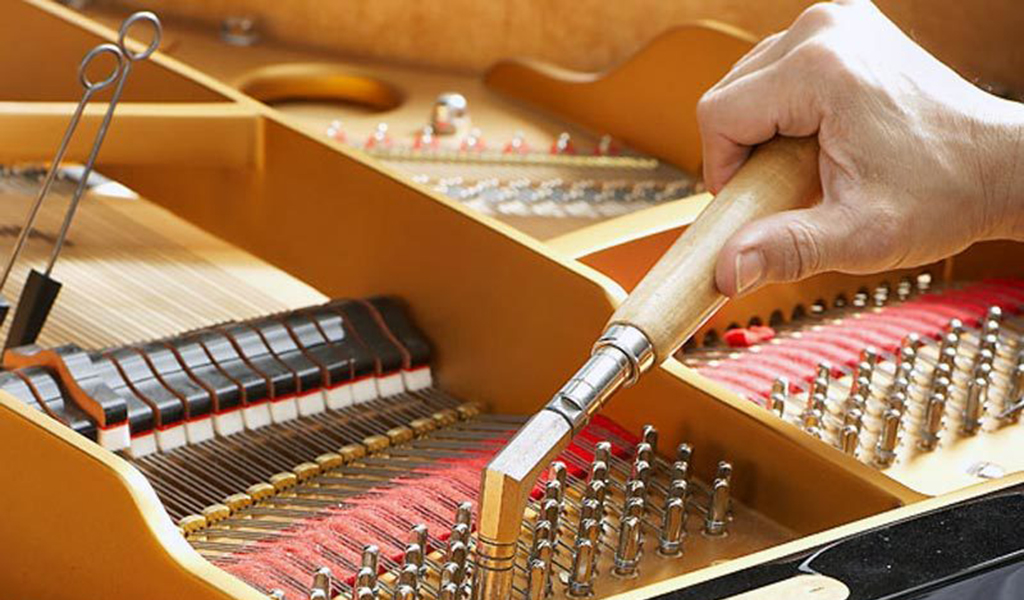 Piano Tuning Services
We tune your piano to a standard A440. Unless, if the current condition, status or health of the piano to be tuned does not allow a standard tuning.
Tuning Fee
Upright Piano = ฿2,400
Grand Piano = ฿2,400
The price above applies to clients in the Bangkok Metropolitan area only. While clients outside Bangkok, can contact us to get a price quote.
Duration
Allow 2 hours, at most for piano tuning service.
ASSESSMENTS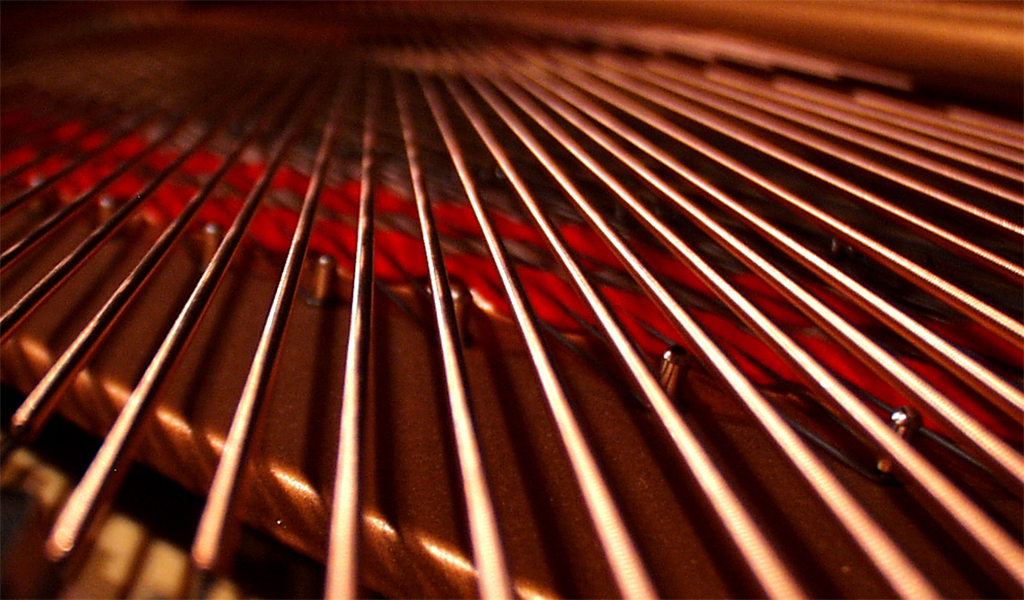 Assessment Services
We offer piano health status and condition assessment services. So, we can inform piano owners about the actual and current health and condition of their piano.
Assessment Fee
฿1,000 /hour

A fraction of an hour constitutes an hour.
This service is for clients that want to sell their pianos. Also for those who want to buy a second-hand piano.
CLEANING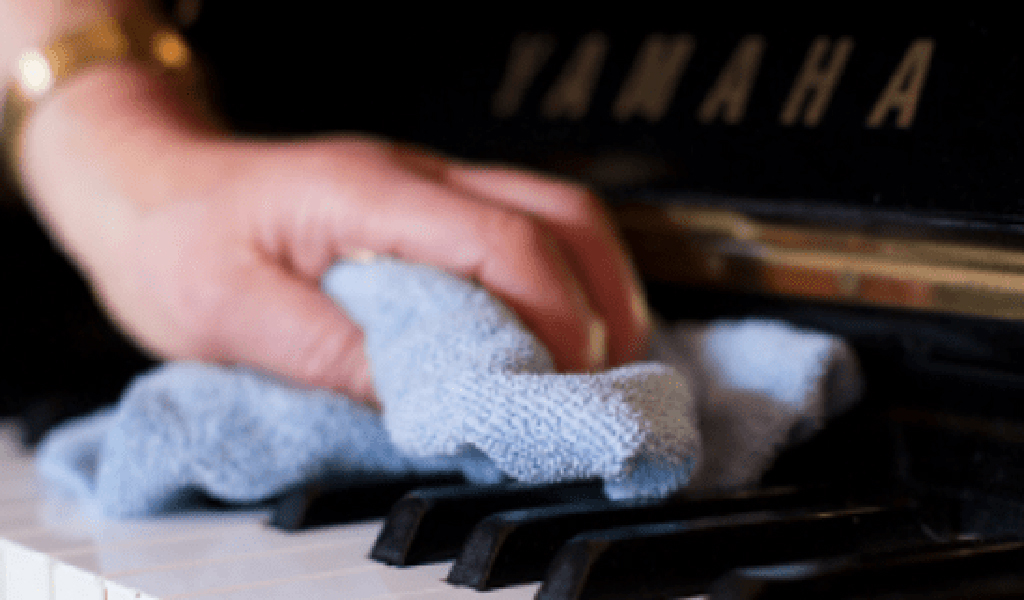 Piano Cleaning Services
Pianos can gather dust, and also rust over time without you noticing. Our piano cleaning service however must be booked with a piano tuning service.
Cleaning Fee
Upright Piano = ฿1,500
Grand Piano = ฿1,500
Allow additional 1 – 1.30 hours for thorough cleaning. In addition to the piano tuning duration.
For other services that might not be in the list above, please contact us.
---
Also, follow us on Facebook for more of Pro Piano Tuner.